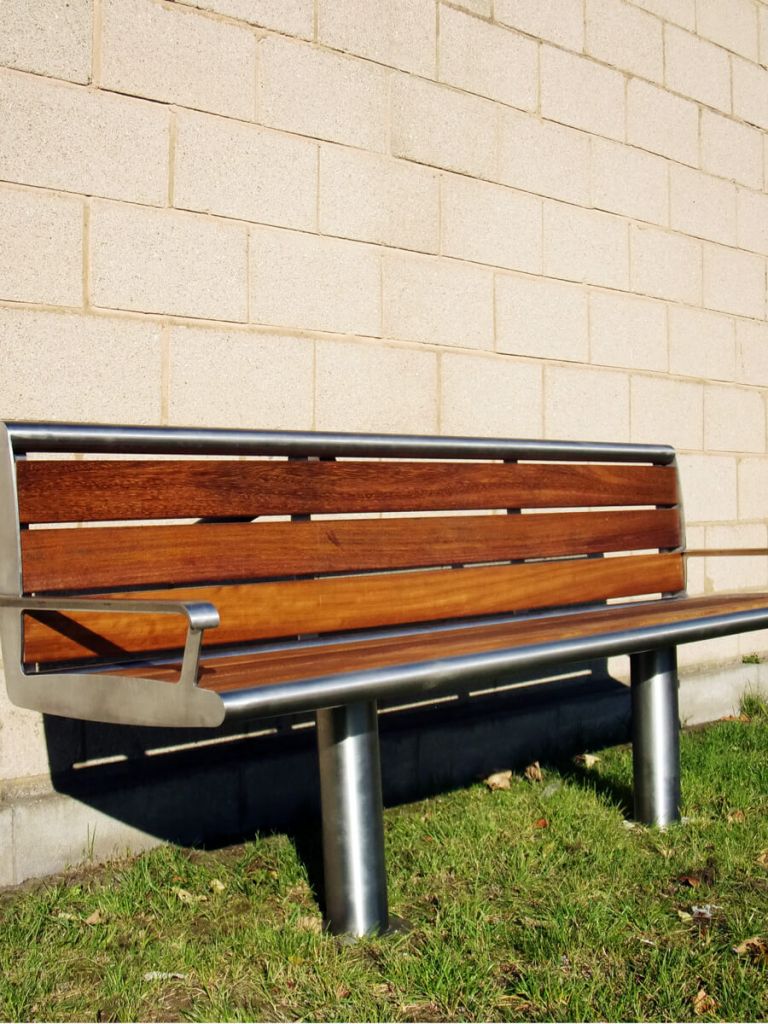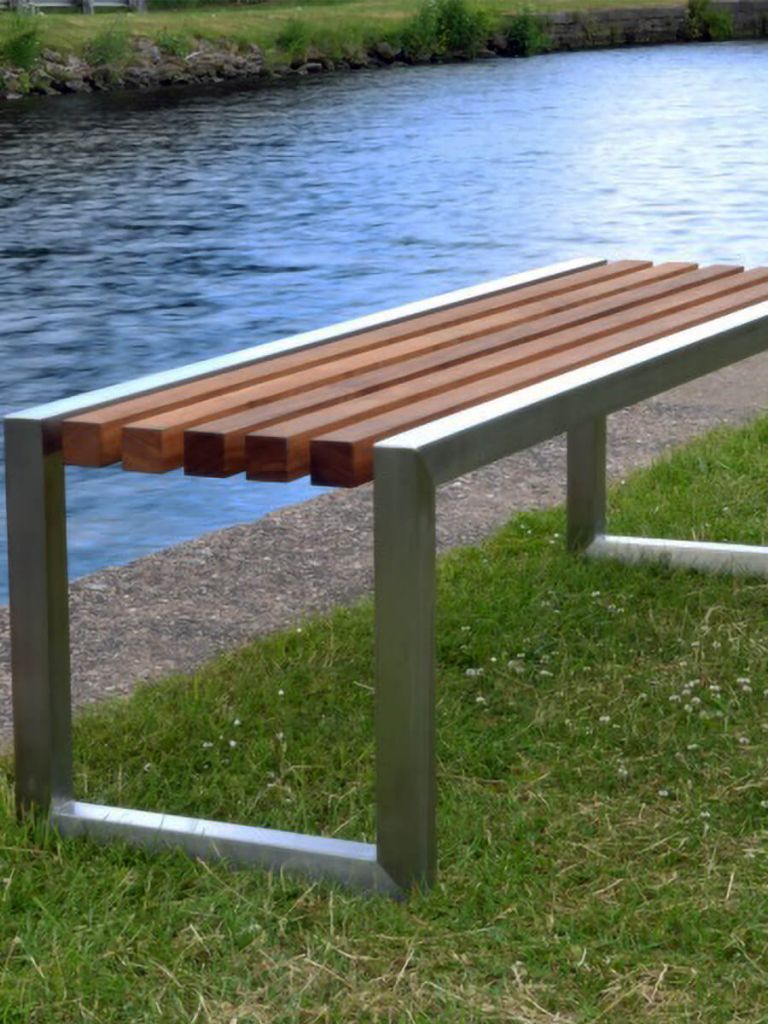 Q50SF are the leading subcontractor for the supply and installation of Outdoor Seating and Benches suitable for any public realm, including Parks, Universities and Retail Parks.
Our robust seating range is manufactured from Timber, Stainless Steel, Mild Steel, and Concrete, all are designed to complement your development, with their sleek, stylish appearance.
Q50SF also has a full team of installers working nationwide, together with dedicated project management we can take on the project from tender stage through to completion, ensuring your contract is delivered on budget and on time.
Contact our sales team with details of your project and we can offer you our services, be it supply only or as a supply and installation subcontractor.